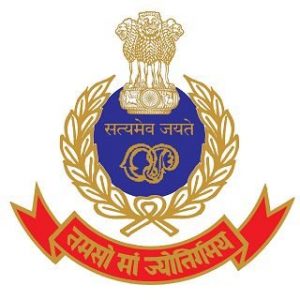 By Bizodisha Bureau, Bhubaneswar, January 02 2023: The National Human Rights Commission (NHRC) has sought a report from the Odisha Police on the "mysterious" death of Russian lawmaker Pavel Antov in Rayagada district.
While hearing a petition filed by human rights activist Rabindra Mishra, the Commission has asked the Superintendent of Police Rayagada to submit an action taken report within four weeks. It has also forwarded the copy of the notice to the Odisha Director General of Police (DGP).
Pavel is suspected to have died after falling off the terrace of the hotel building.
The complainant, through a newspaper clipping, states that the victim was found dead near a newly-constructed building adjoining the hotel where he, along with three other Russians, were staying.
"Let the complaint be transmitted to the SP, Rayagada, Odisha, to look into the matter and submit an Action Taken Report within four weeks, for the perusal of the Commission," the NHRC said in its proceedings.
Antov and his friend Vladimir Bidenov died in mysterious circumstances in the Rayagada hotel last month. The victim is said to be a friend of Bidenov who was also mysteriously found dead in Sai International Hotel in Rayagada.
Antov was found dead in an under construction of the hotel on December 24, two days after his friend Bidenov was found dead in his hotel room.
Crime Branch of the Odisha Police is investigating the case. Police is yet to ascertain whether Antov accidentally fell off the terrace of the hotel room or committed suicide or any unseen force is behind the two deaths.