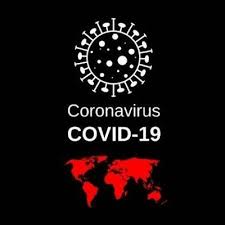 By Bizodisha Bureau, Bhubaneswar, April 26, 2021: With Odisha announcing free vaccination for all aged between 18 and 45 years, the State government ordered more than 387 L doses of COVID19 vaccines on Sunday. Odisha Government has placed an order for 377 Lakh doses of Covishield and 10.34 Lakh doses of Covaxin.
The Odisha Health department has ordered 377 Lakh doses of Covishield from the Serum Institute of India. Bharat Biotech which sells its vaccines under the brand name Covaxin have been given an order of 10.34 Lakh doses.
Earlier, Chief Minister of Odisha, Naveen Patnaik had announced that free vaccination will be provided for all people above 18 years of age. For this purpose, the State government will be shelling out Rs 2000 crore from the exchequer.