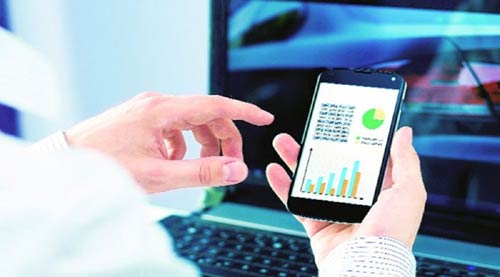 By Bizodisha Bureau, Bhubaneswar, April 16, 2020: Digital banking has boomed following the Coronavirus pandemic with countrywide lockdown in force for more than three weeks.
It is all set to take a deep root in India with 43% of adults expected to have an account by 2025, according to a report from global financial comparison platform Finder.com.
Survey results reveal an estimated 20.5 crore Indians – roughly about 22% of the adult population, currently have a digital-only bank account, with 19.2 crore more (21%) planning to open an account in the next five years.
Global fintech editor at Finder.com, Elizabeth Barry, says the Coronavirus pandemic will likely act as a catalyst for the digitisation of banking.
"The Reserve Bank of India has already asked customers to use digital banking facilities as much as possible so what was once forecasted for the next five years could be squeezed into a much shorter time frame," Barry says.
The report compared India's neobanking adoption rate to 12 other countries, revealing the country is expected to see the biggest spike over the next year (12 percentage points).
"India is the only country expecting double digit growth over the next 12 months," Barry continued.
"The five year growth trajectory is also significant at 43%, the second highest of all countries included in the study behind Brazil (44%)."