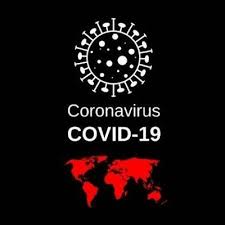 By Bizodisha Bureau, Bhubaneswar, January 4, 2021: The Odisha government Monday asked District Collectors and Municipal Commissioners to complete the selection of session sites for vaccination of Health Care Workers against Covid-19 by Friday next.
In a letter to District Collectors and Municipal Commissioners, Additional Chief Secretary of Health and Family Welfare PK Mohapatra said, the session sites must have adequate facility for waiting room, vaccination room and observation room.
The session site for the Health Care Workers will be identified in health Institutions i.e. PHC and above.
The block / urban Task Force Members shall assess each sites well before and submit the same to district after finalization.
The guidelines also seek identification of a five member team including vaccinator each session site, one Supervisor per three session sites and one trained Medical Officer at the session site for Adverse Event Following Immunization (AEFI) monitoring.
Mohapatra also asked the authorities to keep ready all logistic arrangements like sitting arrangement, immunization logistics, Anaphylaxis kit / AEFI kit, signage, toilet and hand washing, drinking water facility etc. for conducting sessions.
The physical inspection of all session sites must be conducted by block Task Force Committee members and 20% by the district Task Force Committee members. The assessment check list of the COVID 19 Operational Guideline shall be filled up for each session site and session site planning & management shall be followed meticulously for session site planning.
After finalization and approval of session sites by the blocks / urban Task Force, the same has to be submitted to district for final approval by the District / City Task Force.
The officials have to complete session allocation / scheduling process within two days after receiving date of vaccination from State. The printed / soft copy of session – cum-beneficiary list shall be shared with the concerned facility for printing of three copies after session scheduling.