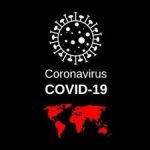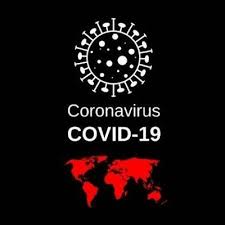 By Bizodisha Bureau, Bhubaneswar, September 23, 2020: With Odisha witnessing a spike in the cases of the deadly COVID-19, authorities are quite concerned about it spreading to even the remotest tribal areas in the state.
One member of the Bonda tribe and five from the Didayi tribe tested positive for the novel coronavirus in the last week of August. Both the tribes are classified by the union government as Primitive Tribal Group (PVTG) because of their relative physical position, declining population, low levels of literacy and pre-agricultural economy.
Meanwhile, the National Commission for Scheduled Tribes has sought a report from the state government expressing "grave concern" about the spread of the deadly virus to these remote tribal areas. Odisha has the highest 13 PVTGs out of 62 tribal groups.
Odisha has so far recorded 192,548 as 4,237 more people tested positive for the infection, while the death toll stands at 736 as of now.
Officials are worried that if the spread of the virus is unchecked, it may cause havoc in the tribal areas as the health status of PVTGs is in bad shaped due to poverty, illiteracy, lack of safe drinking water, malnutrition, and most importantly non-availability of adequate health care services.
The tribals by and large suffer from diseases like upper respiratory problem and malaria, gastrointestinal disorders like acute diarrhoea and skin infection. Authorities claim that the virus infection is under control. But with the tribals visiting rural markets every week and return of some tribals, who had migrated to other parts of the state the country for work, could lead to a spike in the infection cases in the coming weeks.