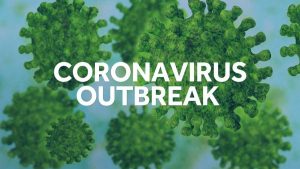 By Bizodisha Bureau, Bhubaneswar, May 08, 2020: The Odisha government on Friday has revised the quarantine period for returnees from 14 to 28 days with 21 days of institutional quarantine and home quarantine for 7 days, state government's COVID-19 spokesperson Subroto Bagchi told media persons.
The decision was taken after it was observed that the incubation period can extend up to 28 days. Keeping in view of this, the quarantine period has been extended to 28 days, said Bagchi.
While CCTVs will be installed at quarantine centres, it will be ensured that social distancing, personal hygiene and all COVID-19 related health guidelines are strictly followed at these centres.
The state government has already imposed prohibitory order under Section 144 in areas surrounding the quarantine centres.
For returnees who intend to work at quarantine centres, the state government will give 10 days of work with payment of Rs 150 per day amounting to Rs 1500.
The state government has made mandatory quarantine for the migrants who want to return Odisha and so far 46,383 persons have returned to the state.
Meanwhile, Odisha's COVID-19 positive cases rose to 246 on Friday. Yesterday, the state reported its highest single-day spike in COVID-19 positive cases after 20 persons tested positive for the virus.
All of the 20 cases had recently returned from Surat are currently under quarantine.