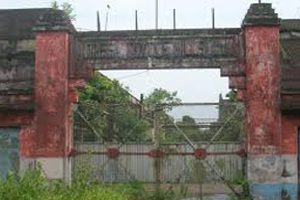 By Bizodisha Bureau, Bhubaneswar, August 3, 2022: Odisha Government will take over the Orissa Textile Mill (OTM) and it has began the process for the same. A new plant may come up on an area of 521 acres of land, officials said.
A petitioner had sought a direction from the High Court for takeover of the OTM by the State Government and the High Court on Monday in a significant judgment directed the Government to appoint a Chartered Accountant to make an account of the number of employees of the (OTM) and the amount of their outstanding salaries.
During the hearing, the Advocate General informed the High Court that the State Government has deposited Rs 30 crore in the first phase for the OTM. Besides, the IDCO has also deposited Rs 5 crore for the OTM.
While the court was appraised that electricity consumption in as many 90 quarters was being monitored by a single meter, the court directed to install a meter in each quarter. Employees were asked to apprise the official liquidator about the meter installation.
The HC stated that the next hearing will be conducted after six weeks.