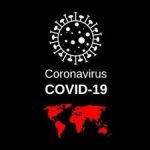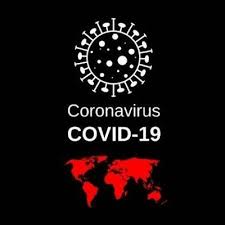 By Bizodisha Bureau, Bhubaneswar, September 14, 2020: The Odisha government will close down all the temporary medical centres (TMCs) and COVID care centres in the state due to virtual nil occupancy of patients in spite of recent surge in the patients affected by the deadly virus.
In fact, the State reported highest single-day spike of over 4000 positive cases on Monday.
In a letter to all district collectors and municipal commissioners, the additional chief secretary (health department) said, "…the occupancy in TMCs and CCHs are virtually nil. Hence, these facilities should be immediately closed down and in case of CCCS (COVID Care Centres), the occupancy has dramatically fallen and in many of them there are no patients."
He further said, "CCCs should also be closed down wherever there are no patients and in other places where the occupancy is less it should be scaled down and the requisite manpower be remobilised to their original positions and in case of CCHS, the health personnel can be redeployed in the districts where their services can be better utilised."
District collectors have been directed to monitor this and give compliance on a daily basis to the State Special Relief Commissioner.
The letter, however, clarified that 'in case of any emergency requirement of these facilities, it can be created at a short notice as buffer'.