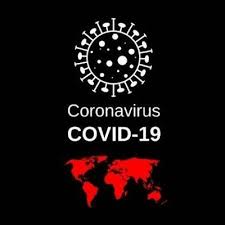 By Bizodisha Bureau, Bhubaneswar, March 26, 2020: Taking cue from China, Odisha government is all set to build 1,000 bed hospital that will go operational within a fortnight to tackle the the coronavirus outbreak in the country. This will be the largest Covid-19 hospital in India, the government on Thursday said.
For this purpose, the state government on Thursday signed two tripartite agreements with SUM and KIMS Medical Colleges here to set up the 1,000-bed state level hospitals in Bhubaneswar.
The Odisha Mining Corporation (OMC) and the Mahanadi Coalfields Limited (MCL) will provide the Corporate Social Responsibility (CSR) fundings for the project. Both the new facilities will be functional within a fortnight, the statement said.
The first MoU has been signed by Health Secretary Nikunja Bihari Dhal, MD of OMC Vyneel Krishna and KIIMS management to set up a 450-bed hospital.
The second MoU was signed by the Health Secretary, S.S. Panda of MCL and SUM management to set up a 500-bed hospital plus ICU facilities.
Meanwhile, In an unique move, the Balasore district administration in Odisha has converted a large business park into a 1000-bed quarantine centre. The business park is spread over 2.5 lakh square foot area and can accommodate 1,000 beds for quarantine of suspected cases in a phase-wise manner.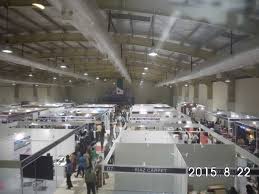 North Orissa Chamber of Commerce & Industry (NOCCI) campus in Balasore, which houses a conference hall, hotel, swimming pool and restaurant, has been converted into the quarantine centre.
The quarantine centre will be equipped with basic facilities such as water supply, bed covers, toilets, mosquito nets, electricity, sanitizers, hand wash and soaps.
Incidentally, the state government is working on a plan to open at least one quarantine centre, which can accommodate 50-100 persons, under every panchayat in the rural areas. In all 6,798 gram panchayats, 7276 temporary medical camps have been identified with the provision of all basic facilities to meet any emergent situation.
A total number of 78,233 persons have come from other states to different districts of Odisha. In Balasore, 6442 persons have come from other states.